Let us Help You Save Time and Energy!
Products being delivered right to the doors of homes and office is an everyday reality. Here at Aquatek, delivery to households and businesses in Northwest Ohio and Southeastern Michigan is something that we have been doing well before the convenience of modern doorstep delivery!
For decades, we have provided peace of mind and quality of life for our customers with our delivery service. Our most commonly delivered products are 5-gallon bottles of spring water, water softener salt and hydrogen peroxide, but we also deliver 5-gallon bottles of distilled water, pond products, chlorine, filters and more!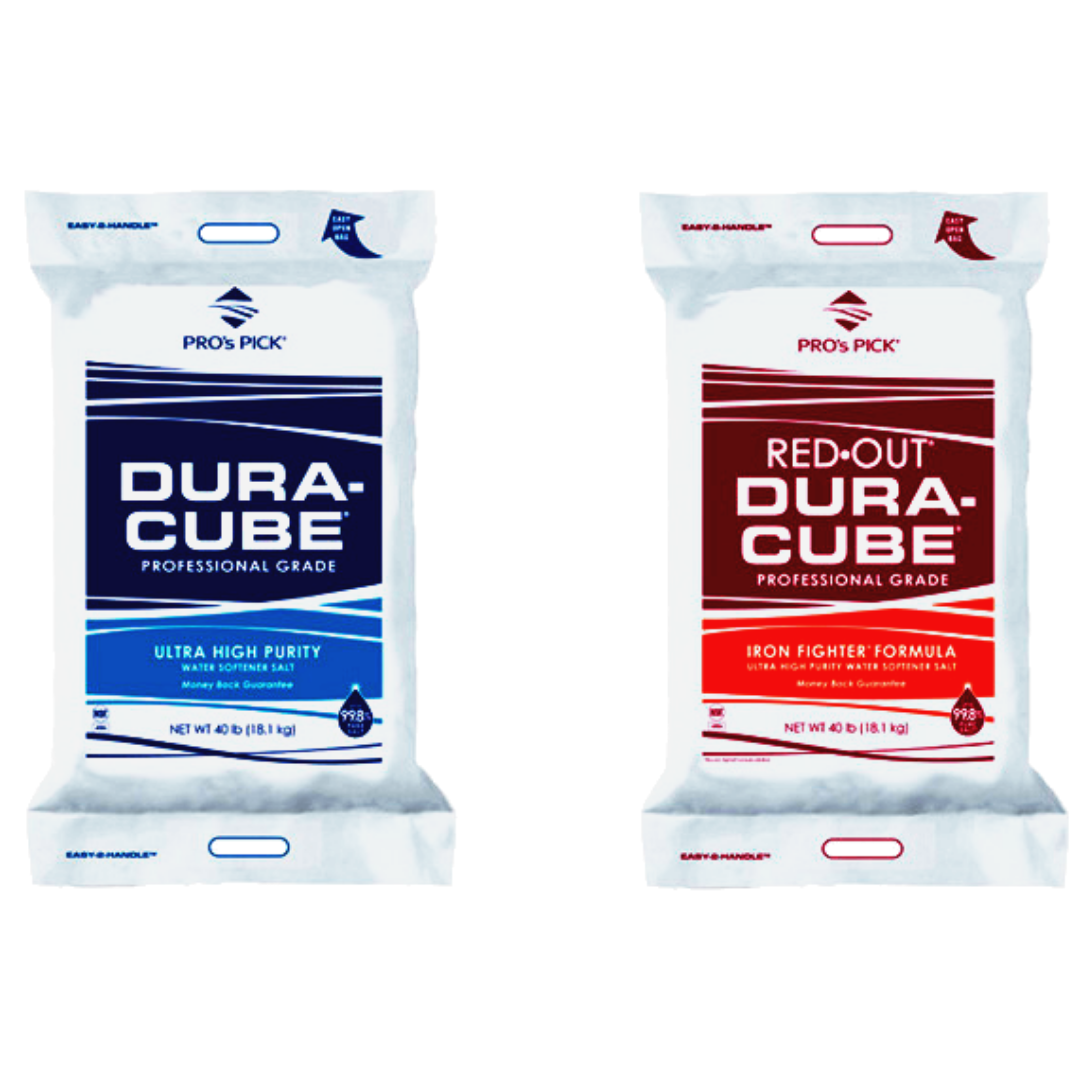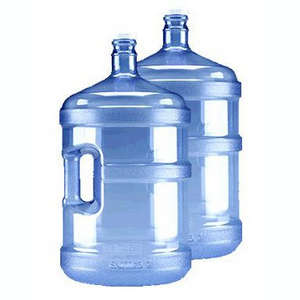 No more lugging salt into the basement and dumping it into the tank! As an added bonus, if your delivery includes softener salt or hydrogen peroxide, our courteous driver will even fill the tanks!
Recently a customer shared with me how important it is to her that she trusts a company's employees enough to enter her home on a regular basis. To us, this is one of the best compliments we can receive. Our team works hard to make it an easy and pleasant experience for our customers.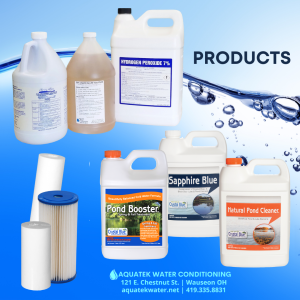 Top Ten Reasons Our Delivery Service Can Save You Time and Energy
Here are a few options that can help save you time and energy!
 Enjoy the ease of having products delivered directly to your home or office.
 Save some gas money by avoiding a trip to town. It's one less thing you have to worry about! Check out our delivery area here!
 No more carrying several bags of salt or peroxide into the basement. Our delivery driver does that for you!
 Peace of mind for elderly parents or neighbors who aren't able to get out, or struggle carrying the heavy products.
 One less thing to do for parents with young children. No more loading the kids up in the vehicle just to get water, salt or peroxide!
 A great gift for hard to buy for parents or family members! Pay any amount to go toward the gift of regular delivery service!
 No more buying bottles of water for your office! We'll deliver the 5-gallon bottles for you!
 A great option for those that have surgery, or an extended illness such as cancer treatments or physical therapy. We can place or put you on a route temporarily.
 For manufacturing companies that require large quantities of distilled water, delivery service can help keep your equipment running smoothly and effectively.
 Regular delivery can help you with your preventative maintenance. You are less likely to run out of salt or hydrogen peroxide when you are on a regular route!
It's Easy to Get Started!
One of the benefits of Aquatek's delivery service, is that you can start or stop the process whenever you need.  
We can schedule a one-time stop or add you to a regular route. We will work with you to best understand what your needs are and match you with a delivery route if you are in our service area.