Welcome to Aquatek Water Conditioning
Aquatek Water Conditioning improves the quality of your water with a variety of water conditioning equipment that is suited to your specific water problem. Quality water extends the life of plumbing, water heaters and water using appliances, making cleaning and laundering more efficient.
We have been serving the community, providing water treatment, softening and purification in homes, businesses and industrial establishments since 1952.
Aquatek Water Conditioning is your go to source for water treatment products and systems. Our affordable prices make us all the more popular among our loyal customers.
From water analysis to water purification, Aquatek Water Conditioning will go the extra mile to make the water in your home or place of business safe.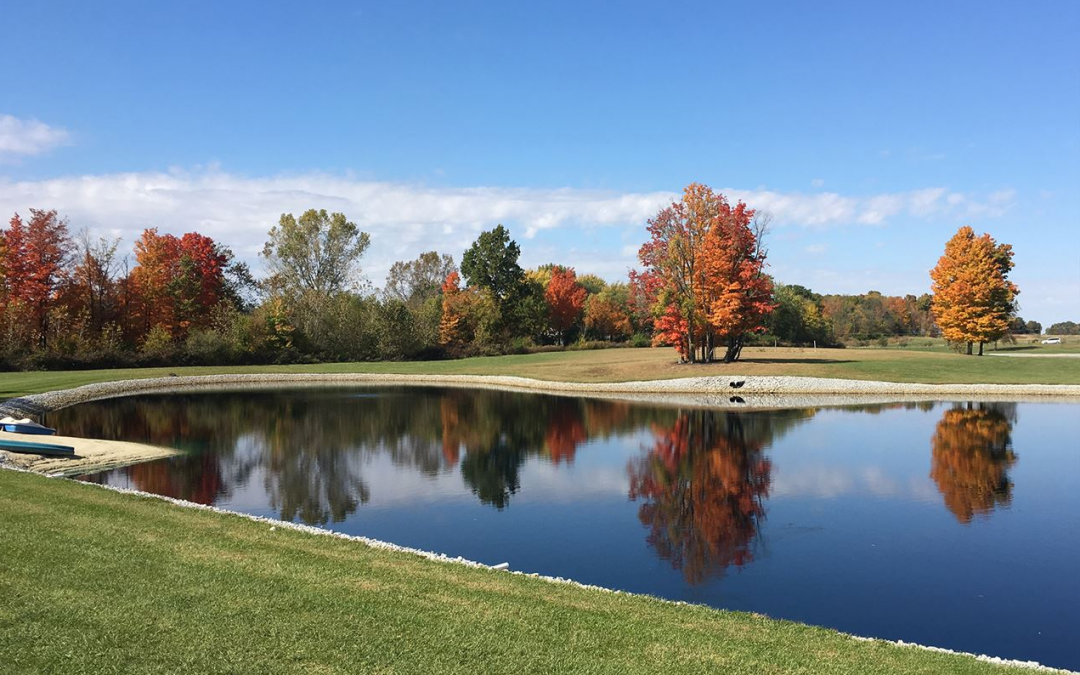 It's never too early to start dreaming of spring, even if we are a few months away! Since spring is truly around the corner, we are excited to announce that we have added a few new products to our pond maintenance line. What is even better, is that these products can be used in ponds at temperatures lower than 50 degrees!
Call to Schedule an Appointment
Contact the professionals at Aquatek Water Conditioning in Wauseon, Ohio to learn more about our water conditioning services. Call (419) 335-8831.
It's All About How We Treat You
From water analysis to water purification, we will go the extra mile to make the water in your home or place of business safe. Rely on our efficient crew for prompt and courteous service.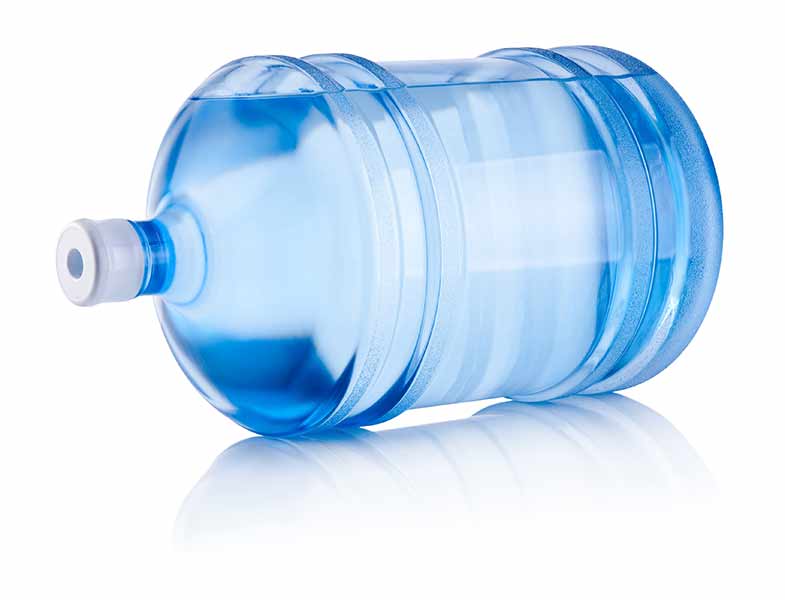 Taste The Difference
WE INSTALL AND MAINTAIN WATER CONDITIONING SYSTEMS FOR RESIDENTIAL, COMMERCIAL, AND INDUSTRIAL PROPERTIES IN NORTHWEST OHIO AND SOUTHEAST MICHIGAN.
Efficient & Courteous Staff
Linda S.
January 2020
I don't normally do reviews but have to in this case. The owner, Brandon Schindler went above and beyond for us. Thank you Brandon!
Jody Y.
2018
I've had Aquatek Water system for about 15 yrs. Highly recommend. Very professional. I've never had a problem with them. Top of the line business. Love, love, love my Aquatek water conditioning system. The best!
Sarah K.
September 2020
We were struggling with sulfur odor. Another company came out and quoted us an entire new system. We called Aquatek, and they address the odor problem, reworked some of our existing equipment, and now the water quality is fantastic! Brandon was prompt and courteous, and cost effective. Would definitely recommend their services!
Jeff R.
2017
Friendly knowledgeable service - locally owned and operated. We have city water and love the "feel" of the softened water plus we opted for the odor and taste filter which eliminated the chlorine smell we were experiencing. Professional, affordable service. Would definitely recommend this business.