Delivery for Your Home or Business
"When I can trust a company to come into my home when I'm not there, that's the kind of company I want to deal with" -Pat
We know your time is precious. Our delivery service provides our customers with peace of mind and quality of life by providing delivery of product directly to homes and businesses.  
Our Delivery Service Area
Our delivery route spans throughout many cities and counties throughout Northwest Ohio and Southeast Michigan. Give us a call to find out if you are in our service area!
Fulton County
Henry County
Lucas County
Williams County
Lenawee (Michigan)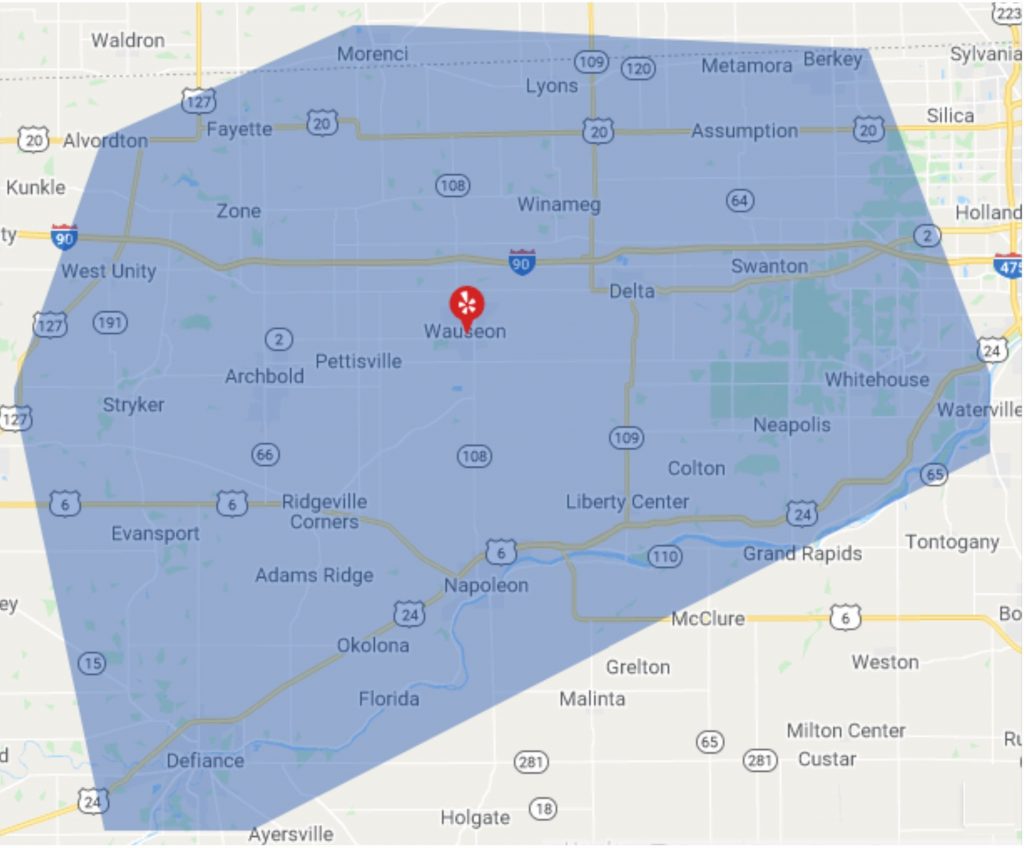 On a scheduled delivery route, or one-time stop, our Delivery Driver will carry product into your home or business, or at your desired location. For softener salt delivery, our driver will fill the brine tank and remove the empty bags for a no-worry and no-concern experience. And let's face it, it's on less thing you need to think about and do!  
No More Lugging Salt Into the Basement, We Will Take Care of That For You!
Won't be home during delivery? No problem, call us at 419-335-8831 or email us at info@aquatekwater.net for options.  
5-gallon Spring Water
5-gallon Distilled Water
Dura-Cube Softener Salt
Hydrogen Peroxide
Pond Products
Chlorine
Filters
and more!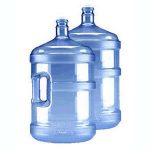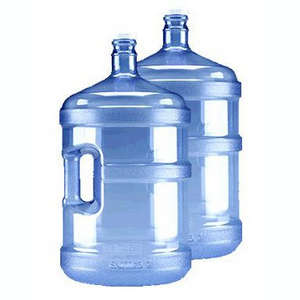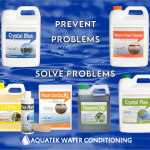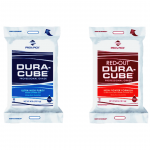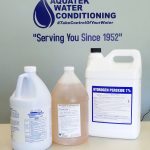 We rent and sell Oasis top load water coolers. Both Cook and Cold and Hot and Cold coolers are available at our store.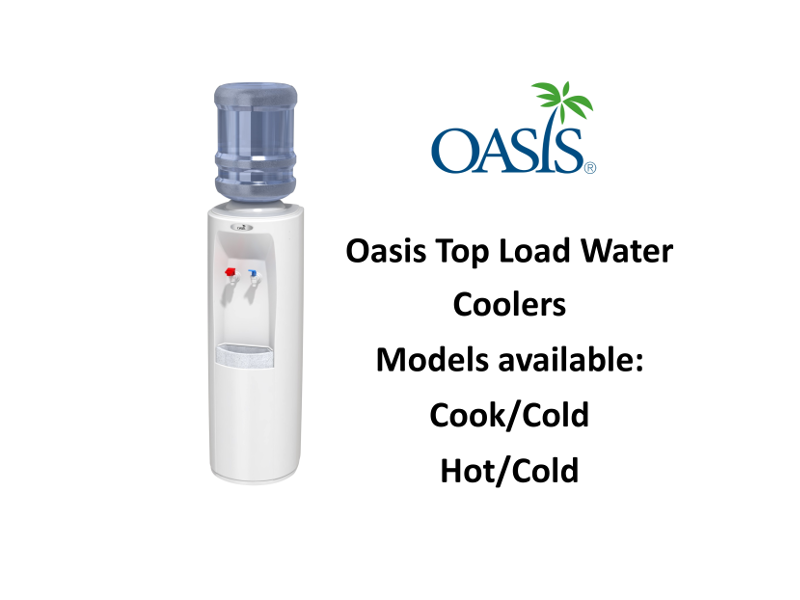 Fletcher K.
February 2023
I love that I don't have to smell the water anymore!
Kevin M.
February 2023
We have horrible sulfur that we have lived with for six months. It was awful to see guests faces when they walked in and smelled the water. We had recently noticed that the electrical outlets were starting to show signs of the sulfur damaging them. It's just a relief to have it taken care of!
Katherine J.
February 2023
Our softener is working beautifully. It's so low mainteance, really convienent and very easy to take care of. We are pleased with it all.  
Tamara K.
February 2023
We were buying pure filters for the kitchen sink and I was having to clean the white scum from the toilets on a weekly basis. I no longer have to do that with our new water softener.  I can just do my regular cleaning now.
Miles N.
March 2023
Our water is tasting like normal water and it doesn't smell. Another company was going to put it in a closet. Aquatek installed it under the house which frees some space up for us. It's convienent and simple. 
Joann S.
March 2023
The water softener has made a huge difference. There are no longer rust stains in the sinks and toilets!
Jessica L.
March 2023
I love my reverse osmosis! I drink a lot of water and I no longer have to put water through that Brita pitcher so many times a day. I am so glad we got it! 
Ashley H.
March 2023
Our new water softener is working aweseme! Bathrooms are not orange anymore and the water tastes better!
Andrew M.
March 2023
Since they upgraded the size of my iron filter and water softener, it's really been low maintenance. I just glance at it once or twice a week to make sure there is nothing flashing on the screen. It works like a charm. I like having nice, clean water to shower in.