Delivery for Your Home or Business
"When I can trust a company to come into my home when I'm not there, that's the kind of company I want to deal with" -Pat
We know your time is precious. Our delivery service provides our customers with peace of mind and quality of life by providing delivery of product directly to homes and businesses.  
Our Delivery Service Area
Our delivery route spans throughout many cities and counties throughout Northwest Ohio and Southeast Michigan. Give us a call to find out if you are in our service area!
Fulton County
Henry County
Lucas County
Williams County
Lenawee (Michigan)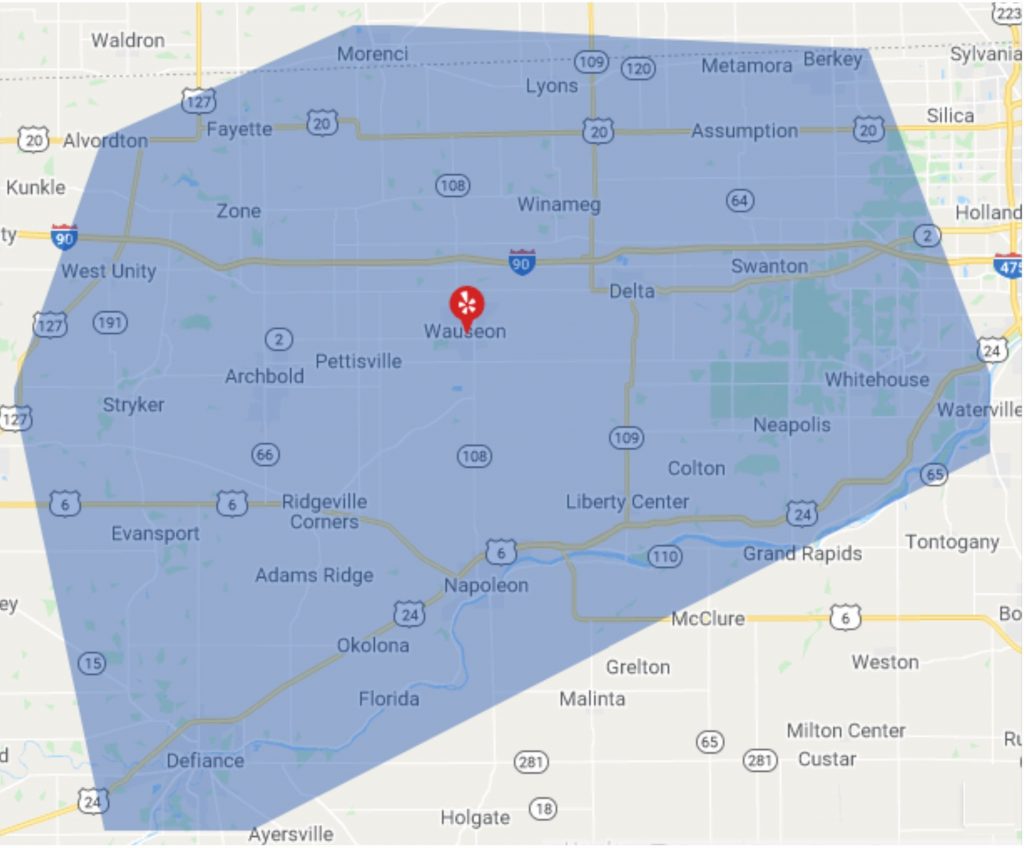 On a scheduled delivery route, or one-time stop, our Delivery Driver will carry product into your home or business, or at your desired location. For softener salt delivery, our driver will fill the brine tank and remove the empty bags for a no-worry and no-concern experience. And let's face it, it's on less thing you need to think about and do!  
No More Lugging Salt Into the Basement, We Will Take Care of That For You!
Won't be home during delivery? No problem, call us at 419-335-8831 or email us at info@aquatekwater.net for options.  
5-gallon Spring Water
5-gallon Distilled Water
Dura-Cube Softener Salt
Hydrogen Peroxide
Pond Products
Chlorine
Filters
and more!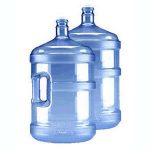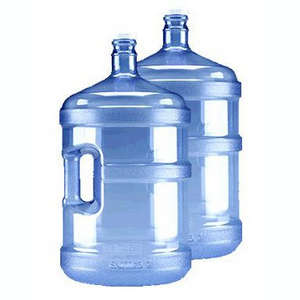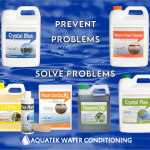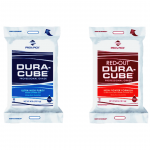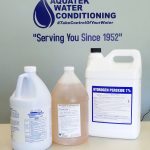 We rent and sell Oasis top load water coolers. Both Cook and Cold and Hot and Cold coolers are available at our store.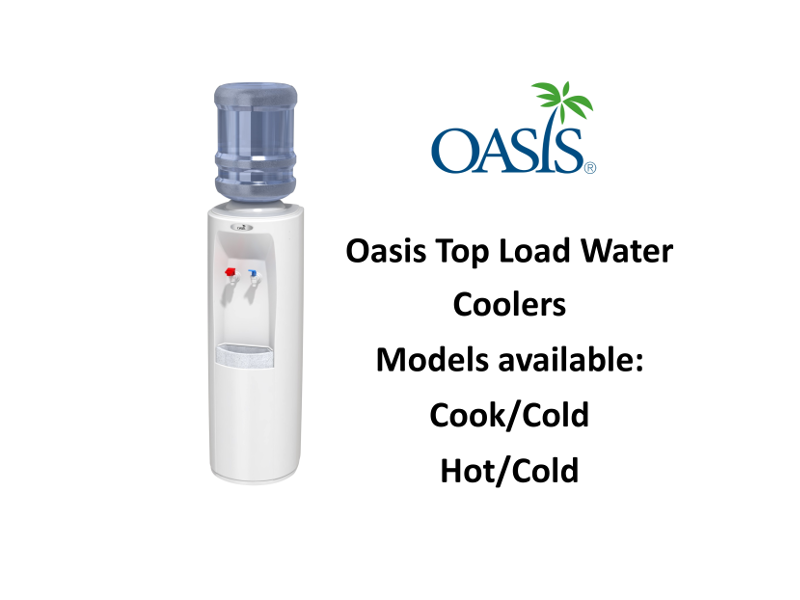 William D.
December 2021
I notice an immediate difference in our new water softener. No rust, no calcium deposits in the shower and we are just now need to add salt since installation in August!
David M.
December 2021
I don't know why we didn't do this before. There is a huge difference between our new softener and our old softener!  
Linsay P.
December 2021
Our water isn't terrible, but I can tell the difference with the water softener you installed for us. The water has a slick feel to it, I can tell it's hydrating for the skin. I had a water softener growing up, so I love it!
Ruth P.
December 2021
I wish we would have upgraded our pond water treatment system sooner! We can now drink the water, and I'm so happy and confident in the quality.
Les M.
March 2021
We had no idea how much our old softener wasn't working until we go the new one. It's efficient, tells you if you have a leak, it's all digital, and it looks nice! When my wife and I initially heard the price, we thought it was a lot of money. But if you consider that you are only spending that amount every 30 years, it's a good investment!
What a nice kid that came out and installed our equipment. He was kind, pleasant, and in and out before I ever knew it!
Julie S.
November 2020
My ice cubes are sparkling! I just love our Reverse Osmosis System, it's awesome!
Elaine A.
December 2020
Your salesman came out and was direct and to the point. I saved a lot of money, got good service and have great water! I noticed the difference right away. No sediment is coming through and haven't had to scrub the shower yet!
Jody Y.
2018
I've had Aquatek Water system for about 15 yrs. Highly recommend. Very professional. I've never had a problem with them. Top of the line business. Love, love, love my Aquatek water conditioning system. The best!
Sarah K.
September 2020
We were struggling with sulfur odor. Another company came out and quoted us an entire new system. We called Aquatek, and they address the odor problem, reworked some of our existing equipment, and now the water quality is fantastic! Brandon was prompt and courteous, and cost effective. Would definitely recommend their services!
Linda S.
January 2020
I don't normally do reviews but have to in this case. The owner, Brandon Schindler went above and beyond for us. Thank you Brandon!
Jeff R.
2017
Friendly knowledgeable service - locally owned and operated. We have city water and love the "feel" of the softened water plus we opted for the odor and taste filter which eliminated the chlorine smell we were experiencing. Professional, affordable service. Would definitely recommend this business.
Torrey R.
February 2021
My hair isn't breaking anymore!  I lost 6 inches of my hair from the hard water. I am a platinum blond. I moved into a 121 year old home that had no water treatment equipment. I couldn't figure out why my hair was breaking, and finally found out it was the water!
Marcia A.
March 2021
Our new water softener uses so much less salt! The two guys that came out were really nice guys…keep them. When you have guys coming into your home like that, it's important that you feel safe with them, and that they are kind. I just thought you should know that!
Dean W.
November 2020
We converted our Pond Water Treatment System from iodine injection to chlorine injection. My wife is no longer breaking out, and it was getting so difficult to get iodine. We love it!
Isaac S.
March 2021
Our new water softener is working great. Water tastes awesome and our shower soap lathers up well. The installation was laid out exactly like we were hoping. Heather helped us out a lot with our scheduling. We really connected with Brandon when he came out to talk about our options. Awesome!